3 Layer Nanotech Masks
I WEAR A MASK TO PROTECT YOU, YOU WEAR A MASK TO PROTECT ME. LET'S ALL WEAR A MASK TO PROTECT EACH OTHER.
Our 3-layered 100% cotton face masks help filter the air and guard against droplets that enter/leave through your mouth and nose, which may reduce the chance of spreading airborne and droplet illnesses. Our masks are machine washable up to 100 times. The outer layer uses cotton nanotechnology for ultra water resistance, and the inner layers are breathable and moisture-wicking cotton muslin cloth.
82% CHEAPER THAN DISPOSABLE MASKS
**Disposable Mask: 70p per wear ***MasksUK Reusable Mask: 12p per wear
*Plus £1.99 Postage & Packaging.
**Based on the average online selling price of disposable masks.
***Based on the highest price when purchasing a single mask.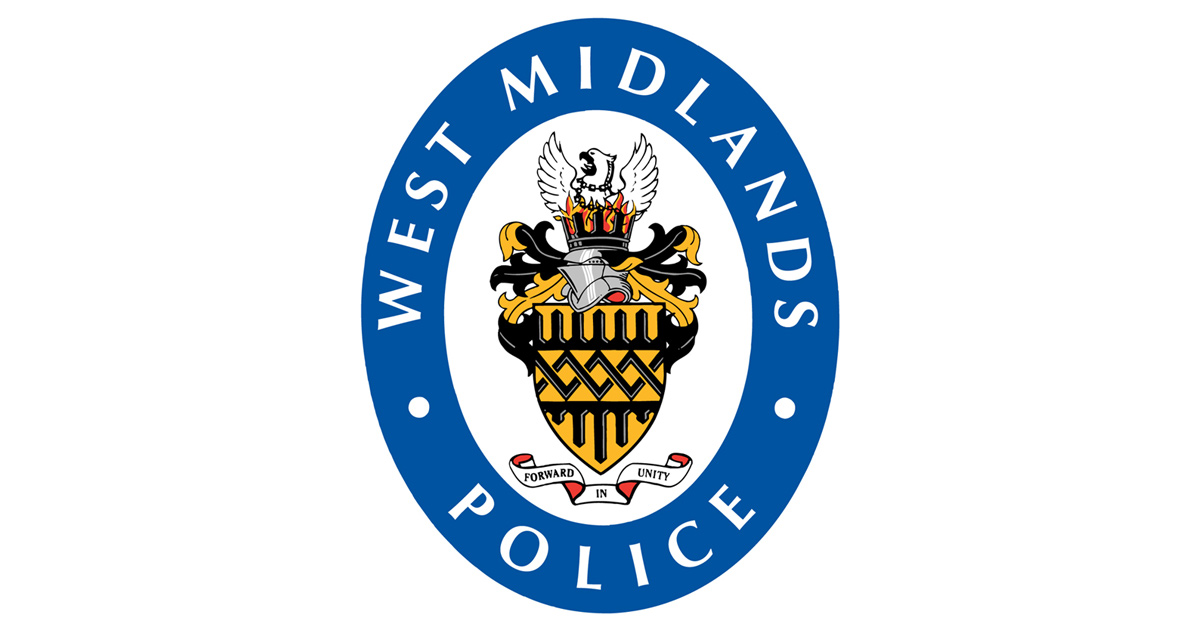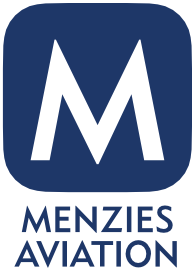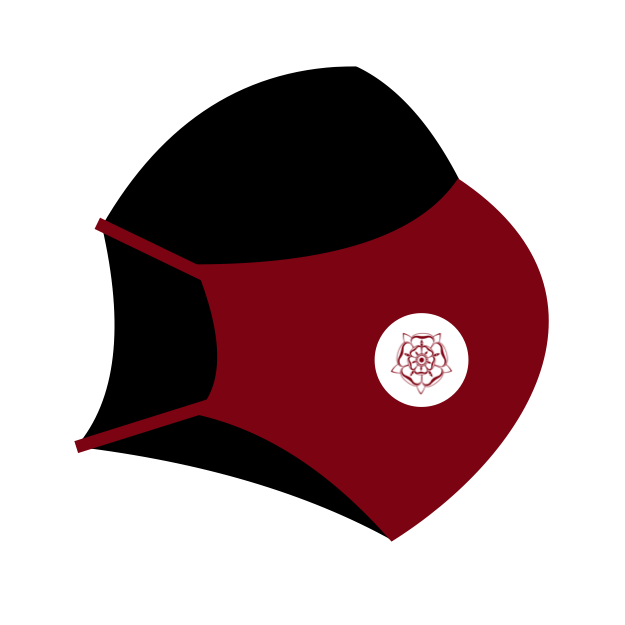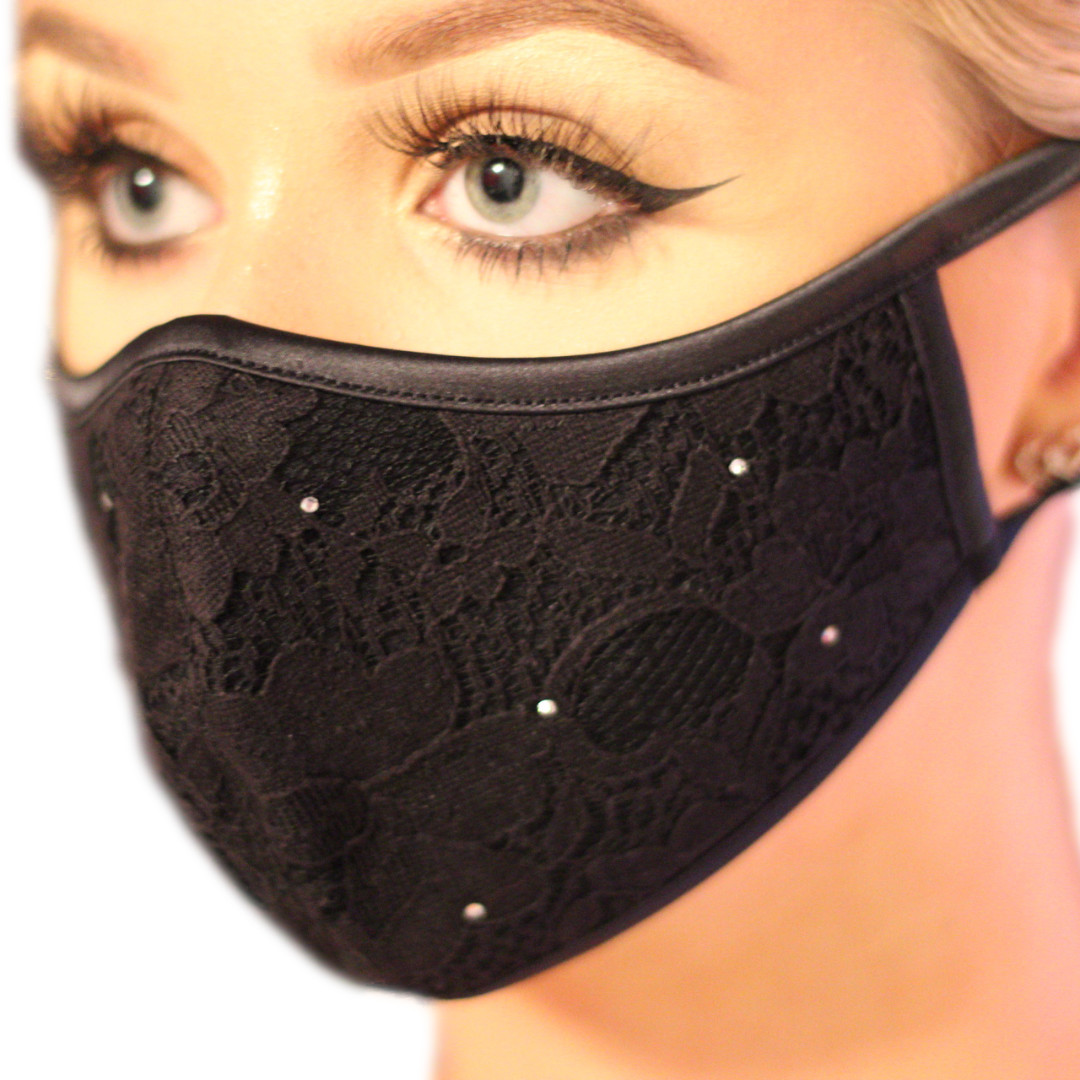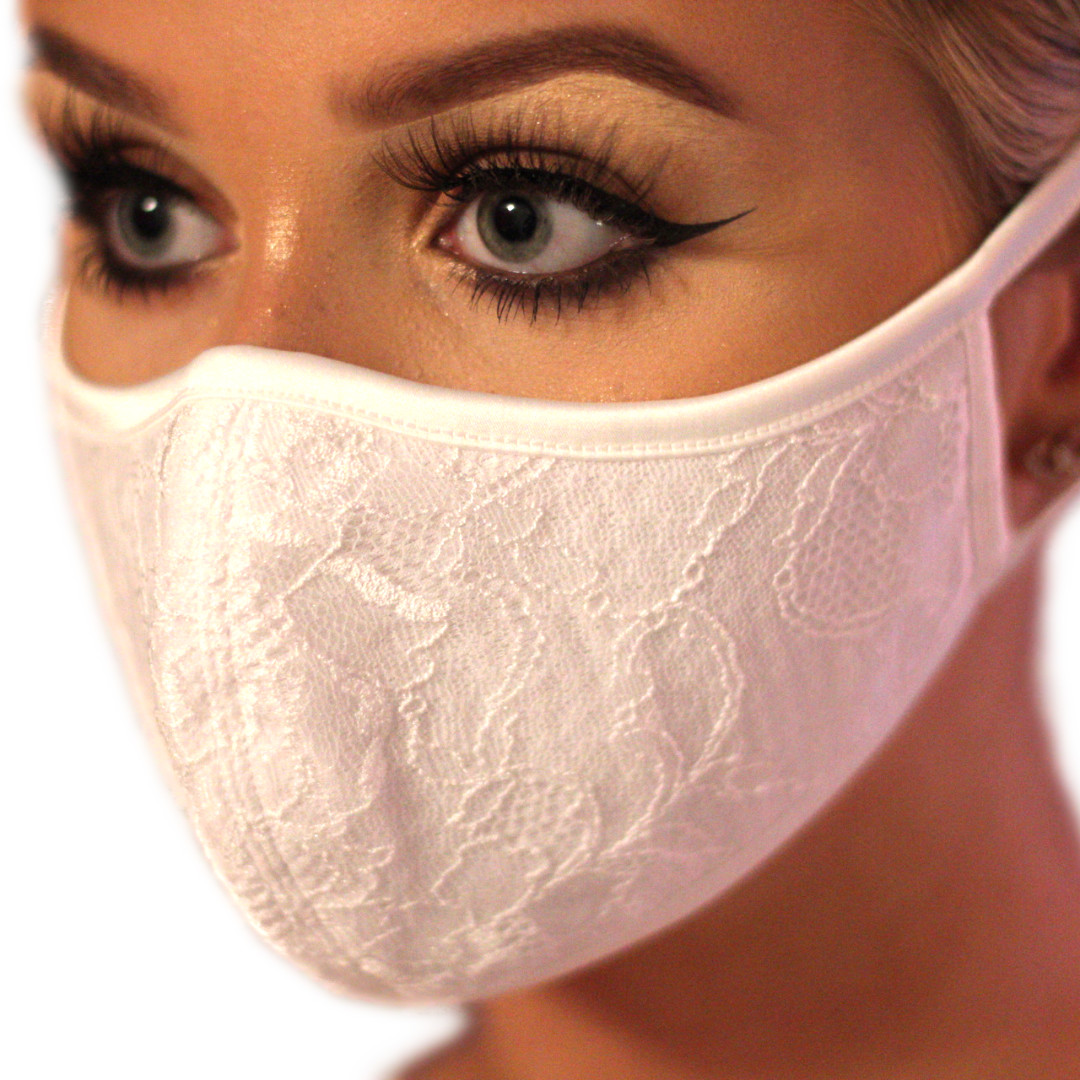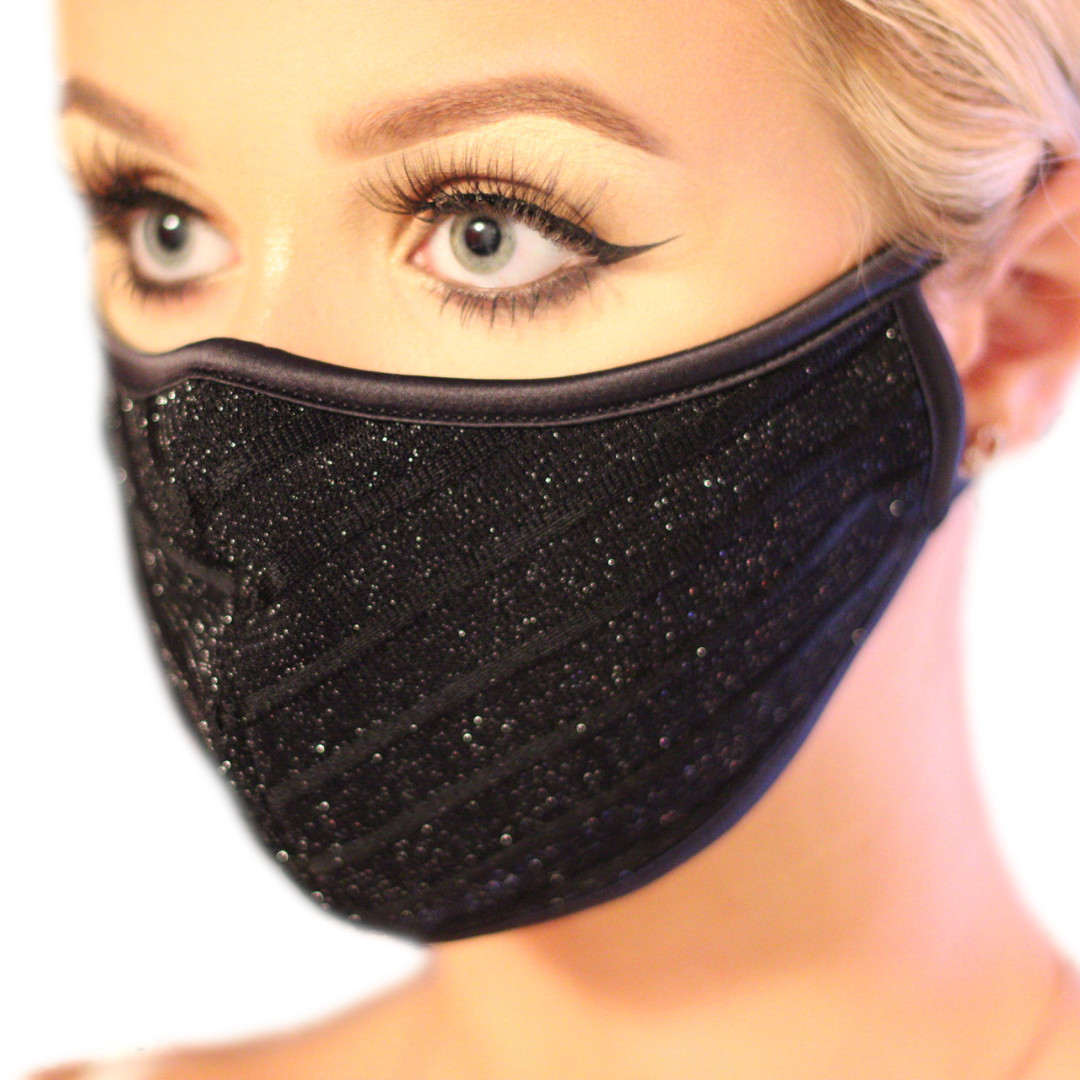 Be Unique Nanotech Masks
Be Unique! 3 layer Nanotechnology masks for the fashionista!! Our beautiful Be Unique range offers the amazing water resilient nanotechnology effect, just like our plain masks. Compliment your outfit with delicate lace, diamanté, sparkly and flower appliqué masks! Make mask-wearing beautiful!
Keith Lemon & Variety masks now available
£5 FROM THE SALE OF EACH KEITH LEMON & I LOVE VARIETY MASK IS PAID TO VARIETY, THE CHILDREN'S CHARITY (REGISTERED CHARITY NUMBER 209259).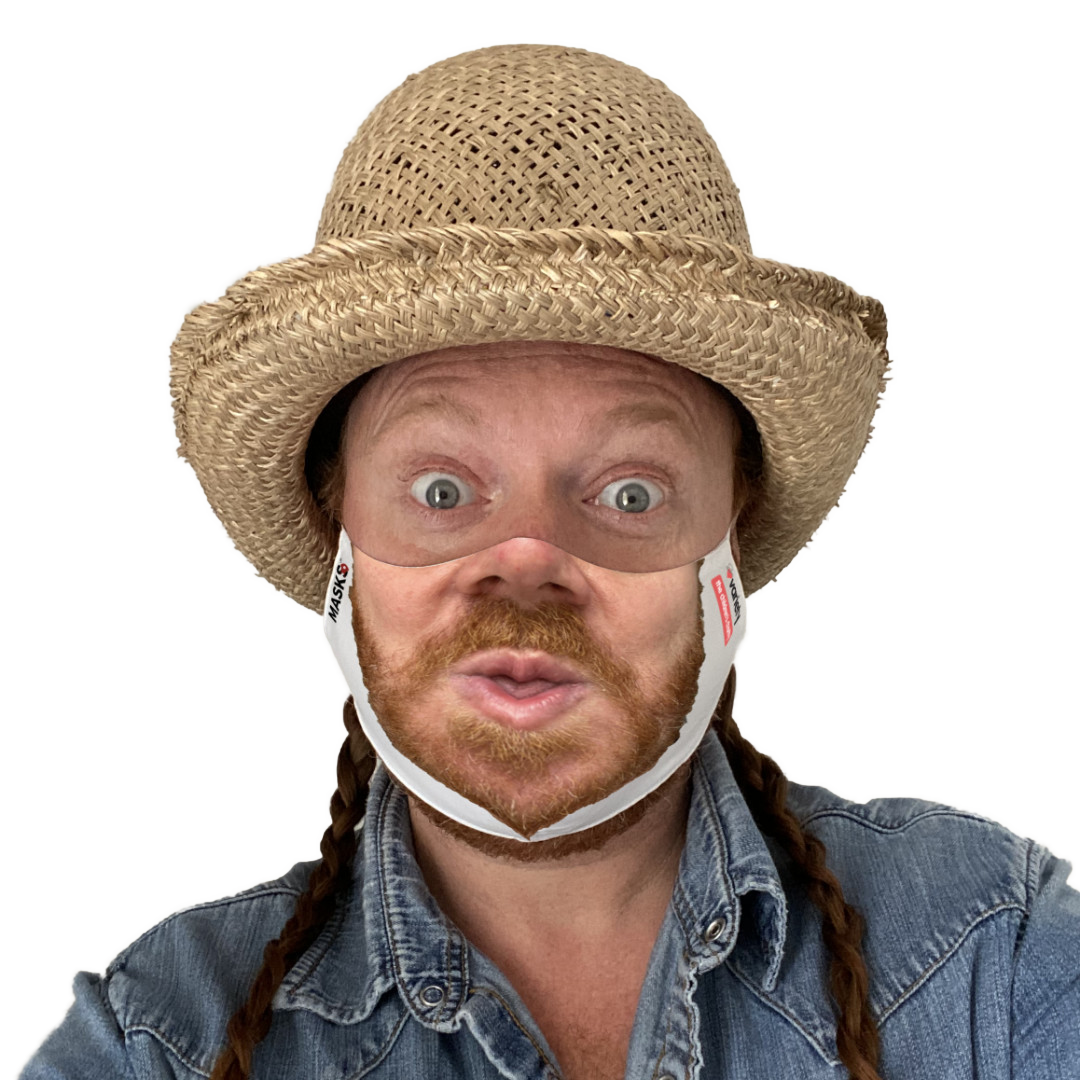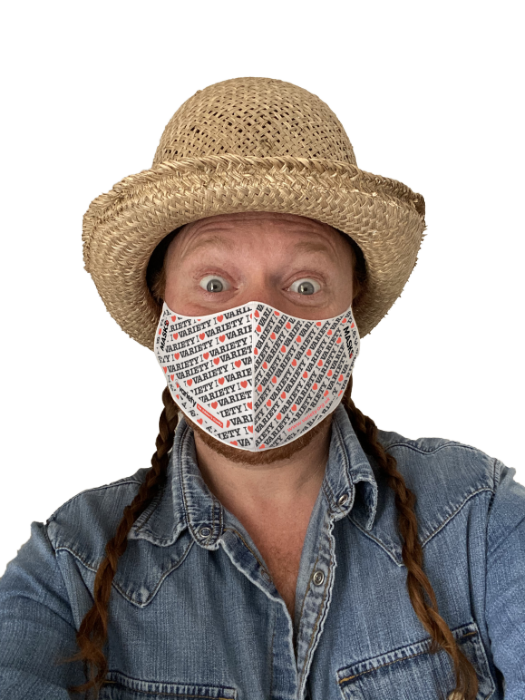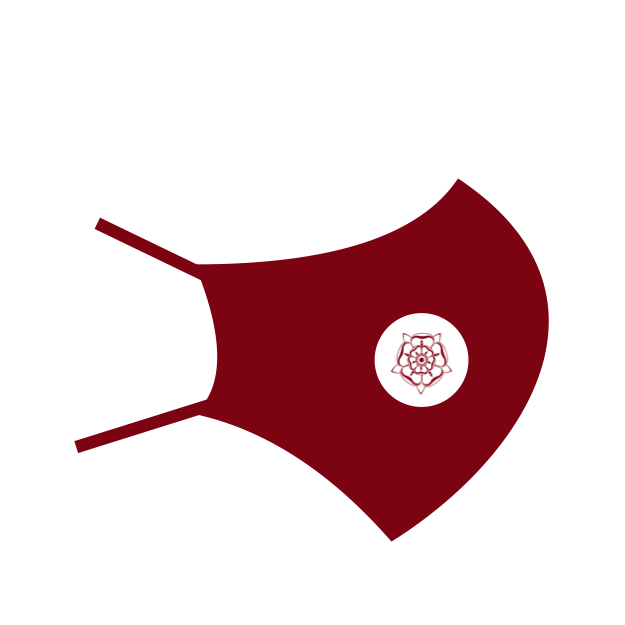 Why the 3 Layer Nanotech mask?
Video Credit: Aalto University
Wearing a mask helps to filter out the air and guard against harmful droplets that enter/leave the nose and mouth, ultimately reducing the spread of airborne and droplet diseases. Our reusable masks are 100% cotton, the inner layers are breathable but most importantly the outer layer is treated with nanotechnology for ultra water resistance! Without this nanotechnology layer, like many masks on the market, a mask would be pretty useless in doing its job!!
Why buy this mask?
Nanotechnology coated layer for maximum protection
Re-usable and can be washed up to 100 times. Saves money and the environment!!
Different sizes, choose the right fit for you. A poor fitting mask is uncomfortable and pointless!
Ethically sourced fabrics
UK Distributor
Let's help the NHS and medical services by not buying the masks that are currently in worldwide short supply. Medical staff need them!

What is nanotech?
Nanotech is an ultra water-resistance cotton. This layer of nanotechnology cotton is placed on the outer side of our masks to prevent water droplets penetrating the mask. Read our blog post to learn more.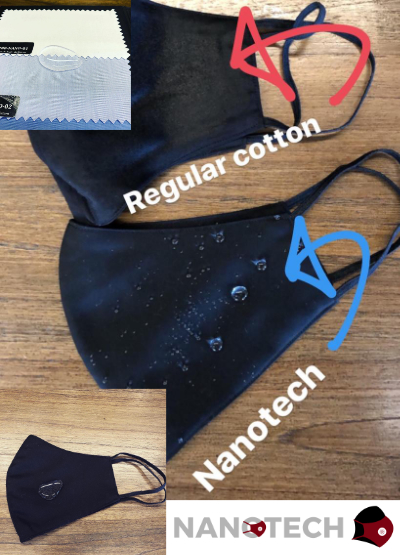 Bulk Orders
Any order over 100 units is considered a wholesale order.
We have the capacity to fulfil large order quantities with a quick turnaround.
Our wholesale shop enables you to purchase units between 100 – 3000 at our wholesale price.
If you require our 3-layered 100% cotton face masks in quantities over 3000, please submit your information via the contact form on the wholesale website and a member of our team will get back to you ASAP.